Co-founder and design director Christine Hayes creates beautiful living spaces that stand the test of time.
Christine's infectious and friendly personality is at the heart of the design studio, and the excellent rapport she builds with her clients, creates bespoke interiors that are both stylish and practical.
With over 20 years experience within the industry, and degrees in both interior design and architecture, Christine brings a wealth of knowledge and attention to detail to each and every project. From a simple window treatment to full house renovation, she always delivers a premium service which is fully managed from start to finish .
Some of her recent work includes a country cottage in the Yorkshire dales, a new build in Leeds, a London town house , a Lincolnshire country estate , a loft apartment and a villa in the South of France. This wide portfolio is a testament to her versatility and expertise at every level .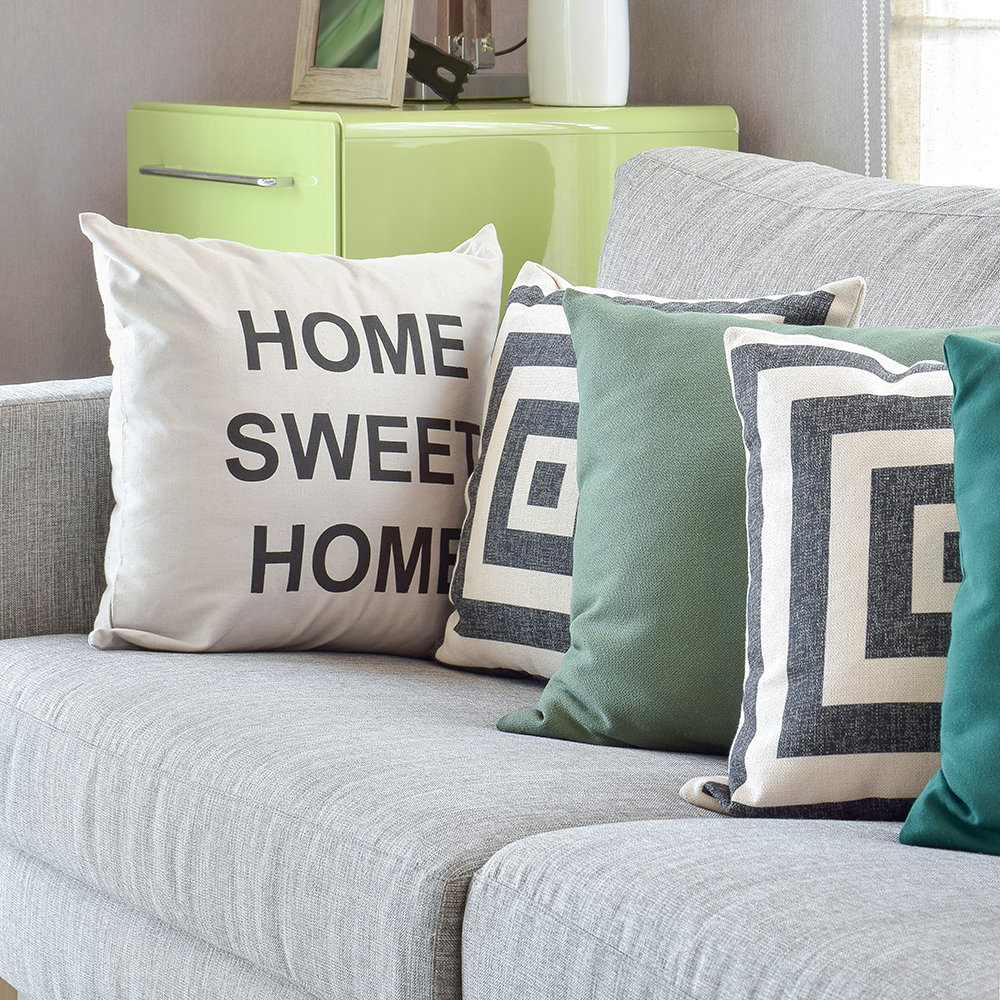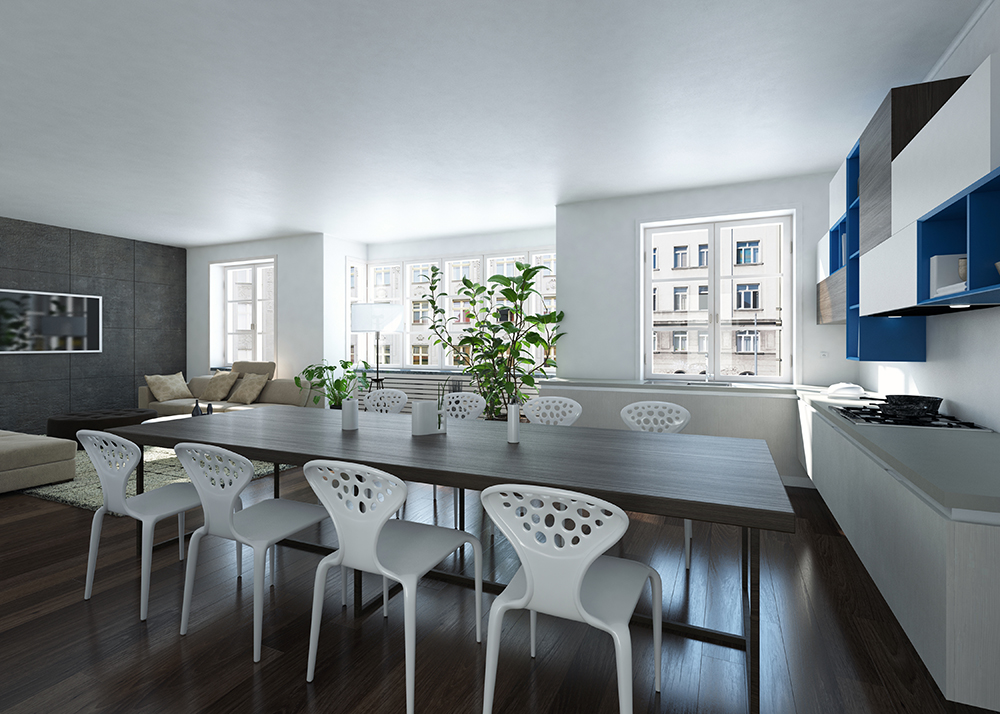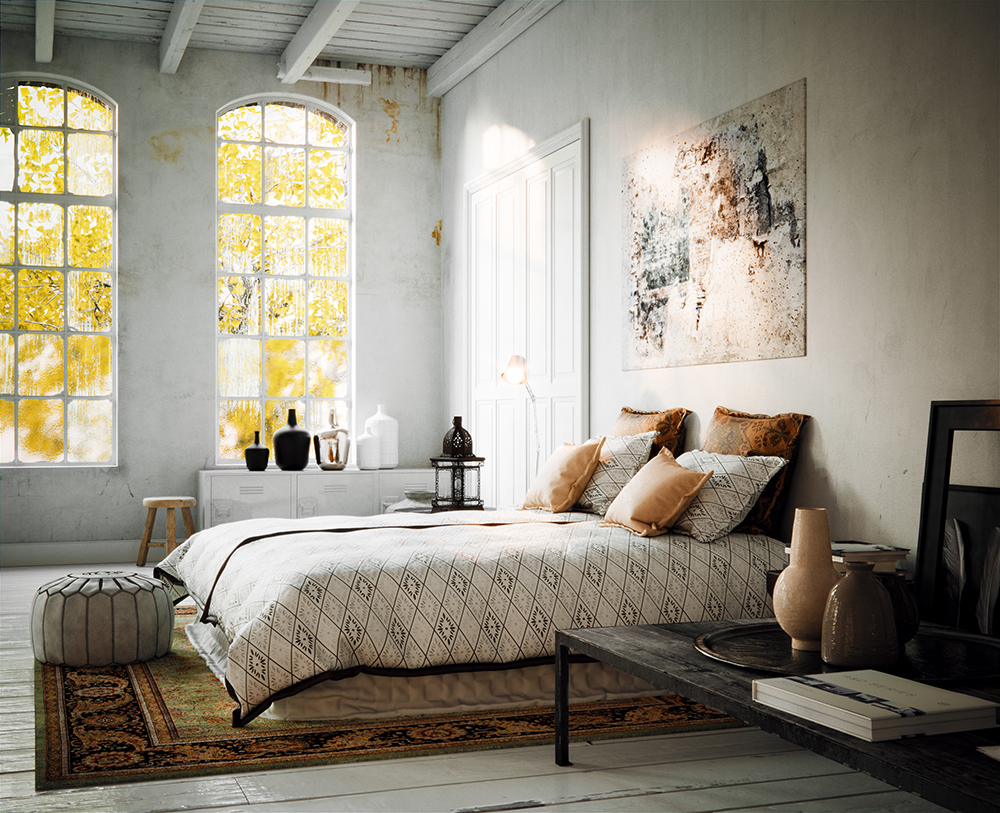 Christine is just excellent. She listens carefully, picks up on her clients cues, is patient and very customer focused. She has the most brilliant eye and has created wonderful interiors for our bedroom, living room and study. I've recommended her a number of times and she has delivered on every occasion.
She's a real gem and definitely wherever I move house, Christine moves with me!
Maria Casemore
East Sheen, London.
I recently used The Blueberry Home to decorate my London apartment and I am so pleased that I did. I came to totally rely on Christine, to not only get the job done with total professionalism, but to help me create a stunning redecoration in an elegant, period style (a rare talent).
Christine has a great eye for colour, proportion and a quality finish. She also ended up becoming my project manager dealing with the other trades working onsite.
Every room was seamlessly dressed from preliminary sketch to completion.
Victoria Bentham.
Lennox Gardens, London
What a very good decision we made in allowing Christine to assist us in choosing the appropriate furnishings / fabrics / flooring, on completing our new orangery and adjoining lounge.
From our first meeting we were delighted with the comprehensive choice we were offered, and in making our final decision, we were pleasantly surprised how much we had drifted away from our own ideas.
With Christine's expertise we eventually stood back and looked at two rooms which certainly have the 'WOW' factor. 
Christine does put a lot of thought in to every project and the after sales care has been excellent.
Eric & Sam Walton
Strensall, York
A couple of years ago I moved into a new build property. I was keen for the house to feel homely and inviting but also for the interior to be finished to a high specification. I was familiar with Christine's work via other clients, and I knew The Blueberry Home would not only deliver my brief, but also exceed my expectations.
The kitchen / dining room is where I spend most of my time and it has been a total triumph! I love the beautiful French wallpaper, with the simple linen voile drapes, wicker chairs and painted furniture. It's perfect for relaxing and entertaining. The palette Christine presented, was particularly calming, in soft greys, but she also introduced emerald green and acidic yellow.
Colours I would have never chosen but they bring the outside space / garden in and make the room look absolutely stunning.
We have now completed the whole project and It's been such a pleasure, seeing my house being transformed into a home.
Lesley Shearman
Oulton, Leeds
We began a living, kitchen and lounge extension last year. A friend recommended we use Christine to help with the interior design.
We are so glad that we used her services. She took the stress and worry out of choosing fabrics, paint colours and accessories, and we avoided making costly mistakes. She helped us visualise the bigger picture, having access to an amazing and beautiful range of fabrics, which she coordinated skilfully with wall and floor coverings.The end result, is a cohesive and balanced look, that a year on still looks fantastic!
Throughout the whole process Christine was thorough, professional and friendly. She ensured that everything went smoothly.
We are now using her to help with the rest of the house.
Lorraine and Nigel Blackburn
Earswick , York
I have known Christine for many years now, working on a number of projects for Chapel kitchen clients. I've always found her helpful, knowledgeable and professional.
I asked Christine to work on a project at my own home. I gave her a sketchy brief and she managed to create a beautiful corner unit sofa Roman blinds and various soft furnishings ,which complimented my home perfectly.
I will continue to recommend Christine to my clients without hesitation.
Niall Sinclair


Chapel Kitchens
I have been working closely with the Blueberry home for over 3 years, updating the kitchen, garden room, bedroom and sitting room.
Christine's relaxed, yet professional approach has made the whole process extremely enjoyable. Her ability to be sympathetic to the property, yet giving us an interior which reflects our personality, has resulted in a home we now absolutely love.
I always look forward to her dropping by for our regular catch ups and coffee and can't wait to get the next phase of our project underway.
Anette Cavell
South Duffield, York. 
Seeking Christine's advices in redecorating within a budget paid off.  I have a small cottage which is a second home.
I needed window dressings throughout and Christine provided fabulous curtains and blinds.
The process was quick and hassle free from start to finish and  I can't recommend her enough. The end results are amazing….
Michelle Crowther,
Huddersfield
I knew I needed some life bringing into my my home but I just didn't have the time to make it happen.
From the minute Christine walked through the door , she had the vision to transform the key entertaining areas, which were beginning to look a little tired and bland.
Each proposal was detailed, inspirational and within budget. Her strength is to push the boundaries and cleverly combine beautiful colour combinations and textures with unique accessories.
We are utterly delighted with the end results and The Blueberry Home has certainly created something just a little bit special.
 Sharon Richards
Hemingbrough , Selby.
Christine offers an amazing service from start to finish. Her eye for design is second to none. She works meticulously and the end results are fabulous. She helped us transform our bedroom and living room. I can't recommend her highly enough.
Gillian Markland